Hello, We're Mocoda Interactive!
Mocoda Interactive is a boutique design studio serving our clients in the Greater Toronto Area and internationally from Grey County in the Municipality of Grey Highlands, Ontario, Canada. We specialize in beautiful bespoke mobile-friendly responsive web sites, graphic design, and marketing solutions for small and medium sized companies. We have been in business since 1996 and have experience working with small businesses to large corporations; so, we're well prepared to provide your organization, no matter how small, with a full suite of services to meet your needs.
Web Design
A successful website design is vital to creating a positive, lasting impression with your customers. Mocoda Interactive develops beautiful and engaging, mobile-friendly responsive designs that create memorable on-line experiences on any device delivering results for your organization. Services also include logo and website graphic design.
Social Media
In today's highly competitive environment, you can't afford a website that's ignored by search engines and social media. Mocoda Interactive has unbeatable website optimization and promotional services that deliver by increasing traffic, attention, and sharing.
Photography
Professional photography always enhances the look of your website, print, and on-line material and really sets you apart from your competition. Mocoda Interactive has professional photographers available to develop distinctive imagery that can be used throughout your website and beyond.
Copywriting
Written text is the most critical component of any website, you need to get this right! You know more about your business than anyone, but may not have the time to craft the perfect communication. You may have written material but need a pro to make it tighter and more effective. Stop struggling with your written content!
Web Hosting
Like renting office space for your business, your web site needs space on the Internet, or Hosting. Mocoda provides reliable, worry free hosting that has everything you need, so you don't have to worry. Our shared (virtual) hosting services are available exclusively to our web design clients.
Support
All of the websites that we develop are custom designed, professionally hand coded, and built with open source content management systems (CMS) that empower you to update your website from anywhere, anytime. But if you need assistance Mocoda Interactive will be there to help.
We've celebrated our 24th birthday!
Since 1996 we've completed hundreds of projects with hundreds of happy clients, that's why they keep coming back! Don't take our word for it, see what our clients are saying.
"I am a big believer in having a web presence that personifies who we are as a company. As a company we are new, different and excited to be here. We wanted to ensure that the belief in our products shows as strong as our love of fishing and the outdoors. We also need a site that will give us the ability to reach anglers across North America. The site has given us all of that."
Doug Hiltz – President
The Hangbelly Lure Company
"Mocoda supported us very well throughout the process of developing our new website. We had a very specific vision and Mocoda was able to bring it to life, as well as making our site user friendly and easy to navigate. Their response time was quick and they kept it real, which we really appreciated. We are so happy with our new website and feel that it will be able to transition and grow with our brand easily."
Andrea Dineen – Owner and Creative Director
Sash & Bustle Boutique
"CRMA-CRCI provides a specialist management consulting service for global metals industry clients. At our inception we believed we needed a professional look to attract prospective clients and were impressed with what we saw from Mocoda. We turned to them for help and their work has really fit the bill. The graphics they produced, the expert guidance on website design and the business cards they did for us were crucial in allowing us to quickly stand out and we've received many compliments from around the world. Any question or rare problem we've had since have been handled quickly and always with the right results."
Michael Lockwood
CRMA-CRCI
We capture our clients personality.
Here you will find a few select clients that we have helped. You will notice that each project is very different, because every project is as unique as each client. We do our best to capture the personality of each client and their business in our work. We have completed hundreds of projects, if you are interested in seeing more of our work or would like more details on a particular project, please contact us directly.
Anybins & Waste Services Inc.
ALTA Electronics Inc.
Aquaman Pool Services Ltd.
Beauty Bar on Main
Buy Wise Windows & Doors
Carriage Hill Massage
Commodity Risk Control Inc.
Commodity Risk Management
Ecotec Environmental
Fiddlehead Resort
Fifth Avenue Vet Clinic
Fishbay Marina
Grand Palladium Resort Jamaica
Halton Windows & Doors
Hansen's Forwarding
Health Span Wellness
Highland Hounds
MaxView Corporation
McIsaac Septic
McQueen Animal
Mill Brook Valley Animal Hospital
Mountainview Animal Hospital
National Landscapes
Palladium Addict
Sauble Resort Camp
Sash & Bustle
Segway Fun Tours (Servicios Turisticos)
Shawland Realty Inc.
T and R Paving
The Metals Risk Team
Westbridge Veterinary Clinic
Zentropia Spa Jamaica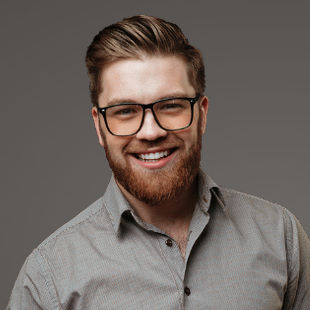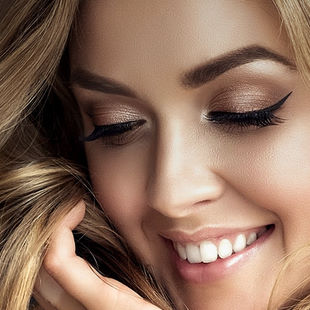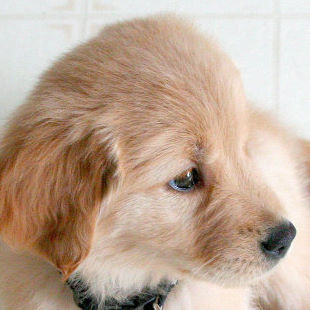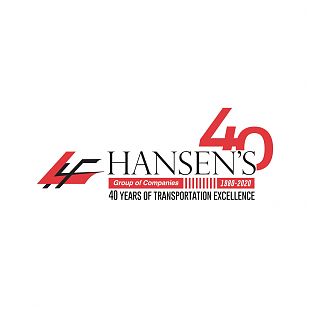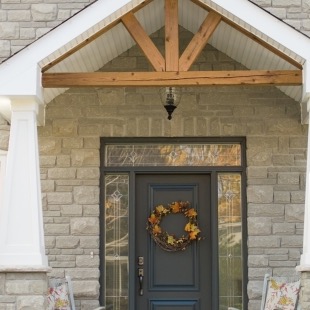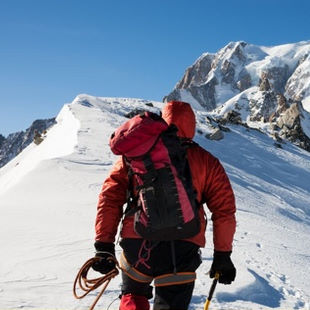 A Toronto area web design company
© Copyright 2021 Mocoda Interactive. All rights reserved.
Web Design Toronto, Georgetown, Grey Highlands, Wiarton: Mocoda Interactive
Mocoda Interactive, Web Design, Graphic Design, Photography, Social Media, Search Engine Optimization, Local Search Solutions, and Web Hosting. Serving the Greater Toronto Area and the world from Grey Highlands Ontario Canada.Grey Highlands is a municipality in the southeast corner of Grey County, Ontario, Canada that includes Artemesia, Ceylon, Eugenia, Euphrasia, Feversham, Flesherton, Kimberley, Markdale, Maxwell, Osprey, Priceville, Singhampton. Grey Highlands is central to the Blue Mountains, Collingwood, Hanover, Guelph, Orangeville, and Owen Sound.